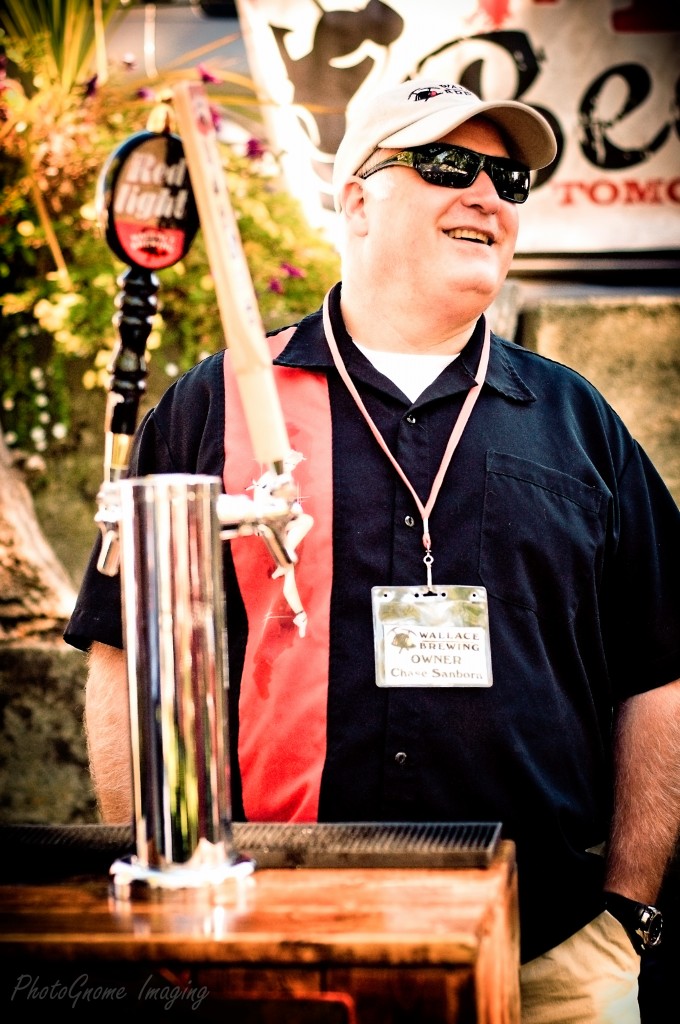 Chase Sanborn
General Manager
Chase came to Wallace in the early 90's from Sandpoint, Idaho. Along with his brother Del, he owned and operated the world famous BatWaves. Chase is a life long fan of the malty beverage, savoring the tastes of Animal Beer, Buckhorn, Rainier and Hamm's as a teenager. In '96 his wife bought him a home brew kit for his birthday and a passion for making beer was born. Chase served on the Wallace City Council and repairs bikes in his spare time.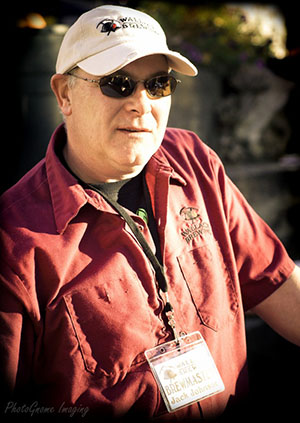 Jack Johnson
Brew Master
Jack grew up in Wisconsin which at the time was known for it's black & white cow, cheese and beer. Jack enjoyed $4.00 cases of Huber Bock and many of the other fine beers brewed by small local breweries in Wisconsin. After college he moved to Colorado and took a job working for a major oil company for more than 20 years. With mergers and changes in the big business world he had an opportunity to take a severance package that allowed him to pursue a career in a industry that excited his creative interests and passion for brewing. Jack likes to say he went from non-sustainable liquids to sustainable liquids that enhance life.
Brewing Education: American Brewers Guild
Past Breweries: Left Hand Brewing, Glenwood Canyon, Rock Bottom, Mud Shark
Brewing Philosophy: By the numbers with a twist of innovation! (He's a little German)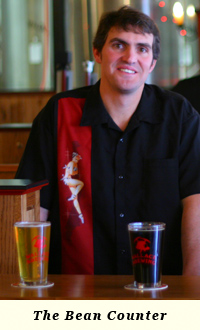 Dean
The Bean Counter
Dean comes to Wallace from Denver where you could start drinking beer at the age of 18. He enjoyed Coors Light in those days, but now his favorite is the Redlight Irish Red Ale. Dean owned and operated Lookout Pass ski area, including the day lodge and bar for 9 years before working for various marketing companies. Dean and his wife, Jill Lilienkamp, purchased the 1313 Club Historic Saloon & Grill in 2006. Customers of the 1313 Club continually asked for locally brewed beer, so Dean helped motivate Chase to start brewing on a larger scale.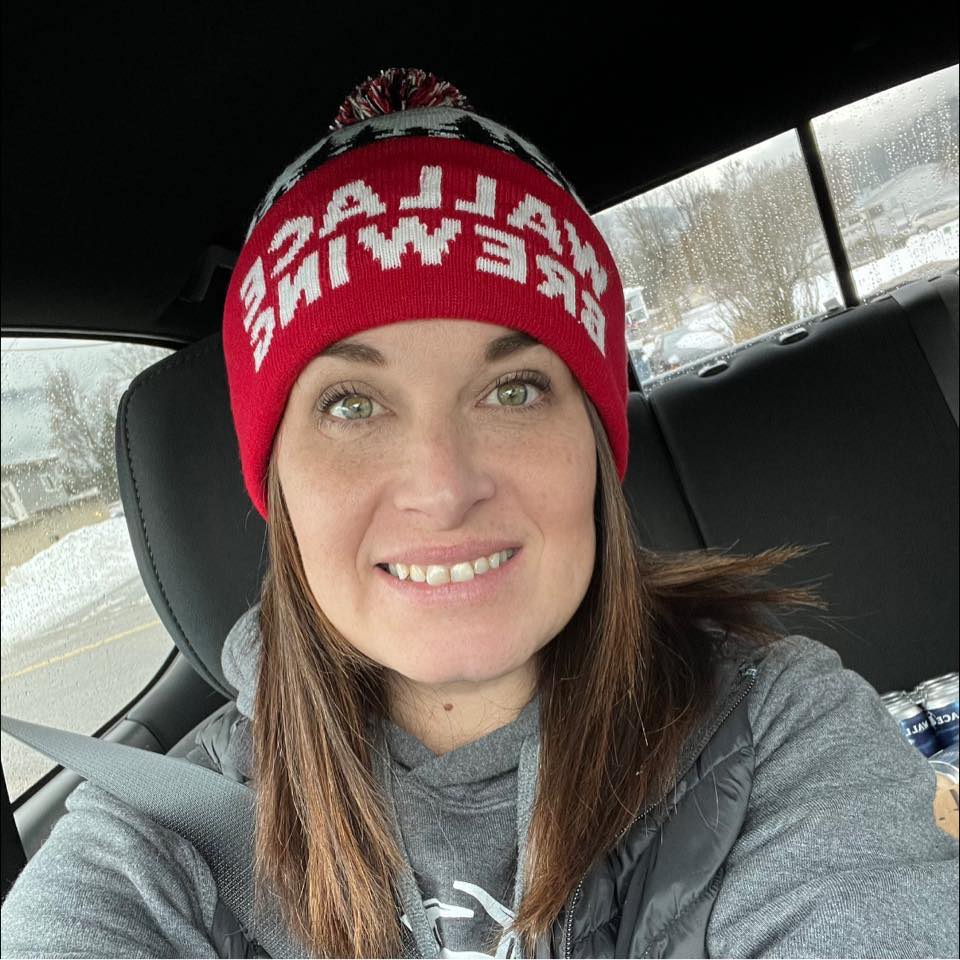 Rae Lynn Howell
Tasting Room Manager /
Silver Valley Sales
Rae Lynn grew up right here in the Silver Valley.  Her love of craft beer has helped her create a great tasting room.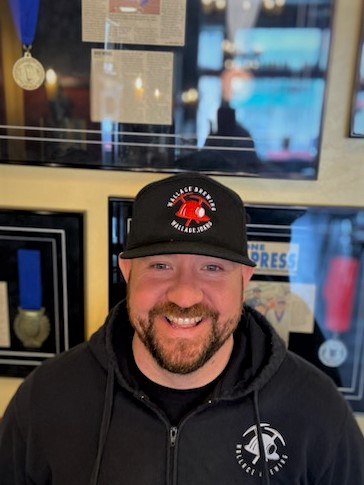 Adam Gonzales
Sales
Adam is in charge of all WBC sales. Adam came to us with a long history of beer sales from Boise to Spokane.